Why Attend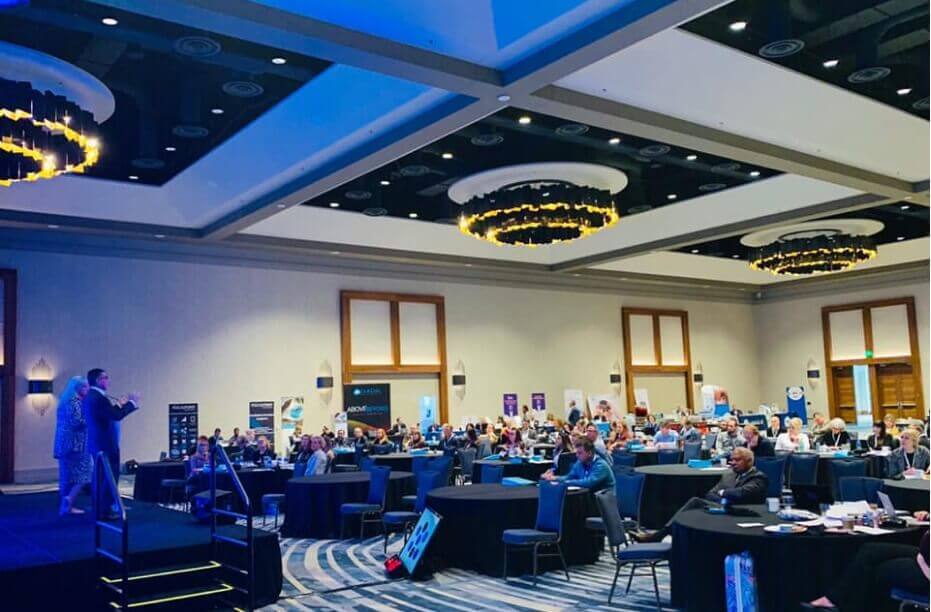 Dry Eye is such a major part of a majority of our patient's lives that treating the symptom wasn't good enough; we wanted to understand the root cause then address the treatment based upon science, education and practical application. Our research brought us insight into the multitude of companies who today have diagnostic and treatment based solutions for this patient segment, and through trial and error we were able to integrate disease state management effectively into our patient flow. Today, every patient who has a complaint of dry eye, seasonal allergy, or ocular itchiness follows a protocol that results in treating the cause vs. masking the symptom.
In the last few years, we have had the honor of hosting a multitude of practice teams and sharing our system approach to this ever-expanding disease segment. Most guests were directed to us by the many companies with products for this segment and what I observed was that the manufacturers do a great job of training on "their product's role" but no one company addressed the entirety of the patient population needing help. With only so many days in a week and hours in a day Dry Eye University™ was born.
Join us for Dry Eye University 2024!